Servicing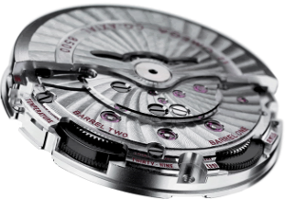 A watch is designed to last forever from one generation to the next. Hometime can tell you everything you need to know about servicing mechanical watches.
Try !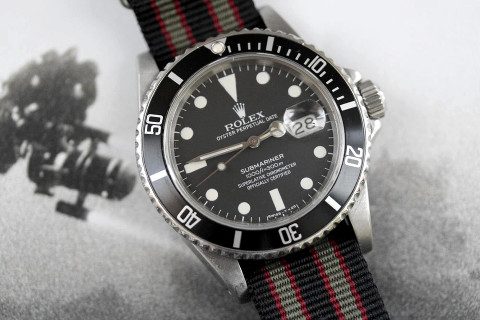 Wear an iconic wath during servicing ou repairing time of yours. Discover the watches available.
At home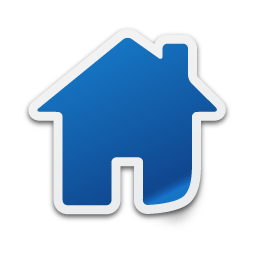 To make it even easier, Hometime is able to catch your watch at home or at work.