Servicing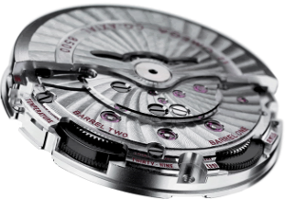 A watch is designed to last forever from one generation to the next. Hometime can tell you everything you need to know about servicing mechanical watches.
In workshop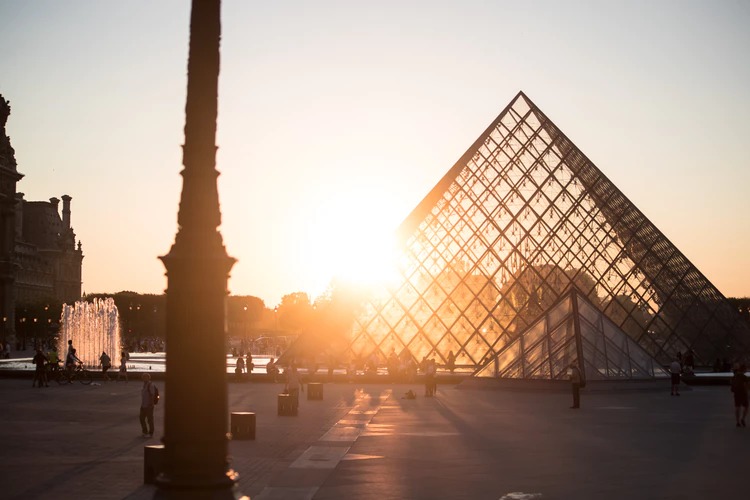 Our workshop is located in Paris, 322 rue Saint Honoré, and open from monday to friday from 10am to 6.30pm, and on saturday from 11am to 5pm. Come visiting us to bring us a watch or just to meet us !
At home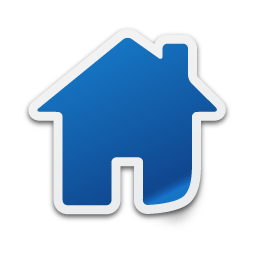 To make it even easier, Hometime is able to catch your watch at home or at work.